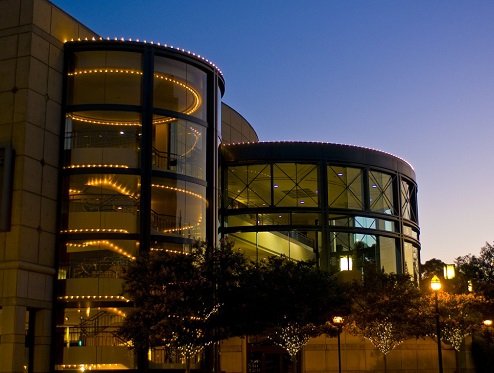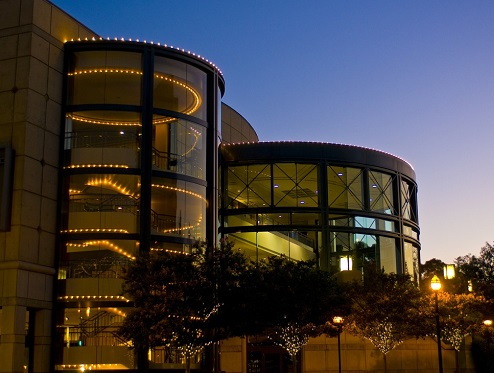 When the spectacular Lesher Center for the Arts opened its doors in Walnut Creek in 1990, the group was invited to become the Center's resident chamber orchestra. After more than 20 years at the Lesher Center, the CCCO continues its tradition of providing high quality performances of varied and dynamic musical works.
Image courtesy of Lesher Center for the Arts
In addition to the five-concert season at the Lesher Center, the orchestra nurtures its dedication to the community by providing affordable performances to the residents of East Contra Costa County. The CCCO offers the same programs at its new second home – the historic El Campanil Theatre in Antioch.
Image courtesy of El Campanil Theatre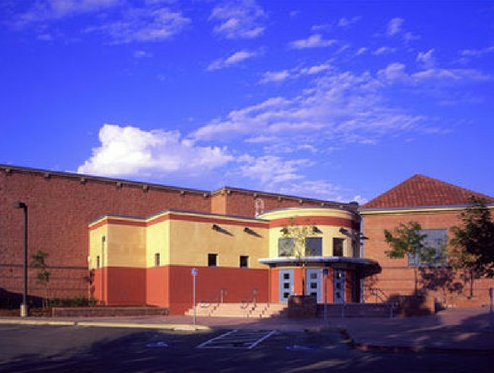 The CCCO also maintains its commitment to arts education where CCCO musicians perform side-by-side with the Alhambra High School String Orchestra at the High School's Performing Arts Center in Martinez. For these concerts, CCCO offers a unique program exclusively performed at this venue for one night only!