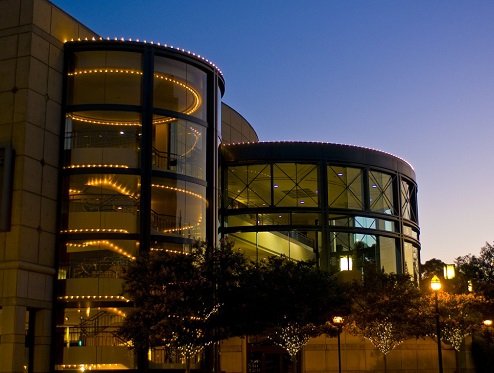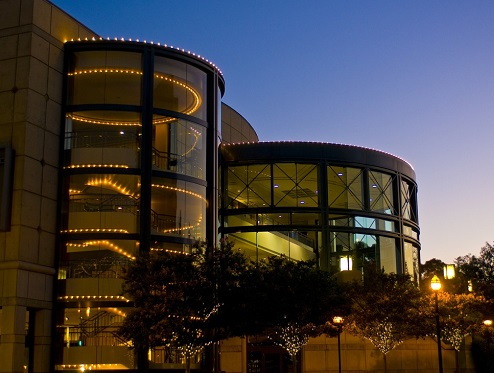 When the spectacular Lesher Center for the Arts opened its doors in Walnut Creek in 1990, the group was invited to become the Center's resident chamber orchestra. After more than 20 years at the Lesher Center, the CCCO continues its tradition of providing high quality performances of varied and dynamic musical works.
Image courtesy of Lesher Center for the Arts
In addition to the five-concert season at the Lesher Center, the orchestra nurtures its dedication to the community by providing affordable performances to the residents of East Contra Costa County. The CCCO offers the same programs at its new second home – the historic El Campanil Theatre in Antioch.
Image courtesy of El Campanil Theatre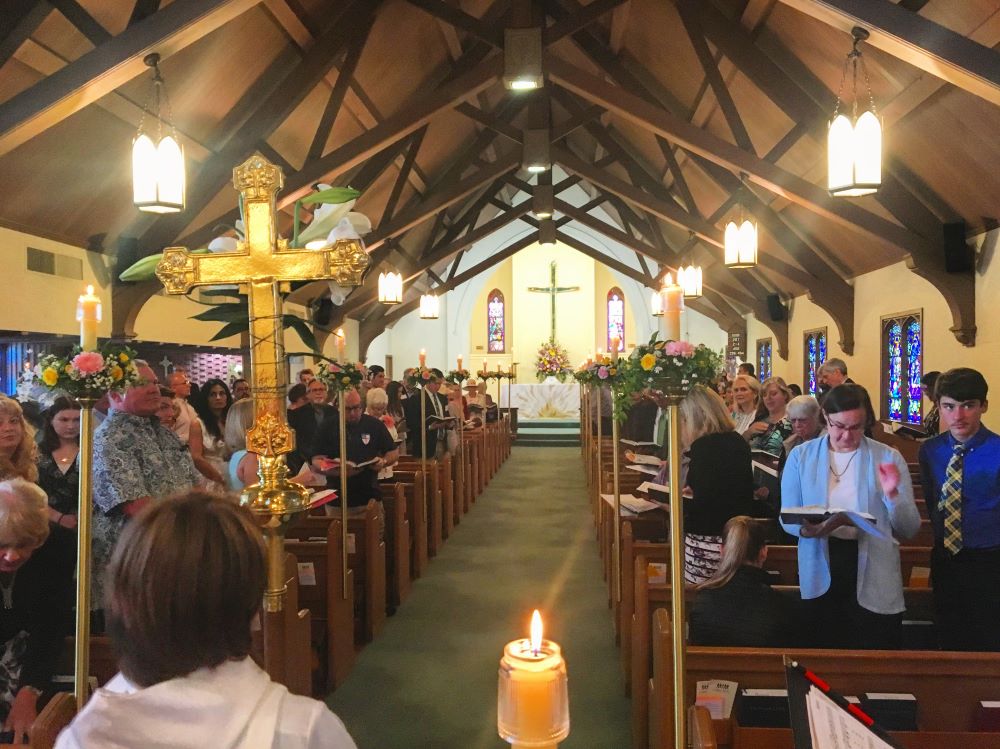 The freshly renovated sanctuary at St. Stephen's Episcopal Church in Orinda is the newest venue for the CCCO. The beautiful intimate setting and wonderful acoustics makes this a fantastic place to see and hear the orchestra.
Image courtesy of St. Stephen's Episcopal Church