 WELCOME TO OUR 2022 SEASON
Dedicated to bringing high quality performances of varied and dynamic musical works to Contra Costa County
UPCOMING CONCERTS
Check out some of our upcoming concerts below or browse through our calendar of events.
Beethoven's Belated Birthday Bash
Fidelio Overture
Piano Concerto No. 4 in G Major
      featuring Amy Zanrosso, piano
Symphony No. 8 in F Major
Saturday, April 23 at 2:00pm
El Campanil Theatre
602 W. 2nd St., Antioch
ElCampanilTheatre.com
925-757-9500
Adult $20 / Senior $15 / Youth $7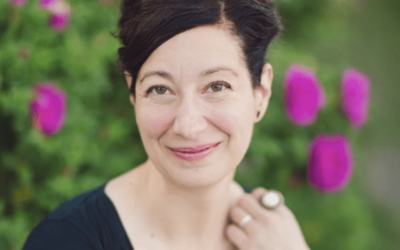 Amy Zanrosso's playing has been hailed as expressive, magnetic and masterful but since no one at the New York Times has said this, she's not allowed to put it in quotes.
read more
SUPPORT US
The CCCO exists through the financial support of generous individuals, businesses and foundations. We thank those of you who have made it possible for us to continue to bring exciting programming to the community at an affordable price!  We would also be delighted to list you or your company as a contributor.
The CCCO is a 501(c)(3) non-profit organization, and all donations are tax-deductible.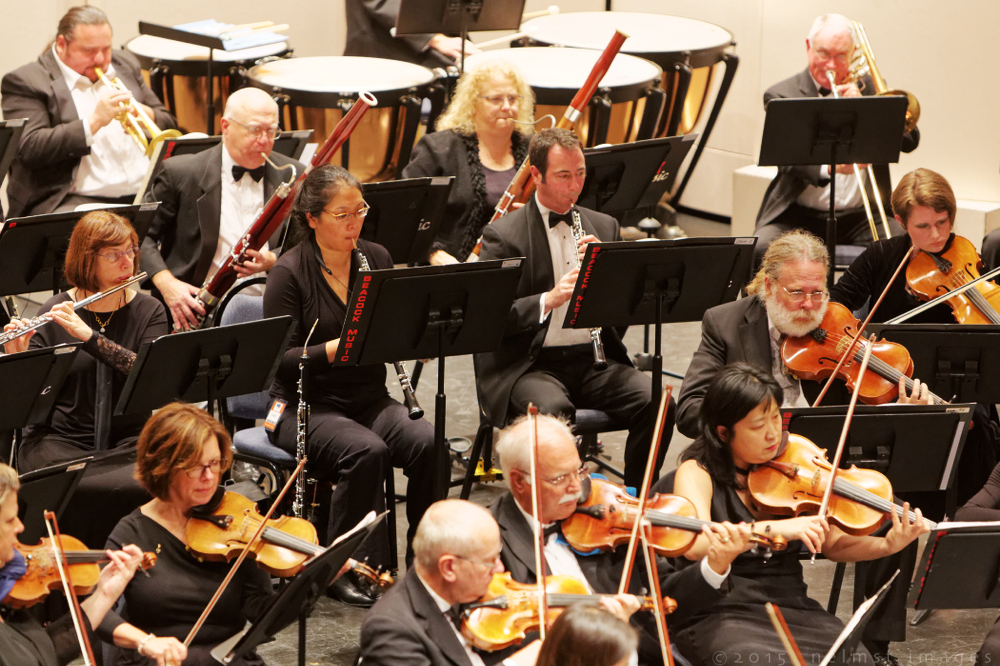 DON'T MISS A BEAT – SIGN UP FOR OUR NEWSLETTER
Learn more about our upcoming concerts, musicians, soloists, behind-the-scenes articles, and more.
We won't share your email address with anyone and will keep the volume low!